Vehicle Sourcing at Eakin Brothers Ltd, Londonderry
A Car finding service for busy people
If you are time-constrained, unfamiliar or simply don't enjoy haggling for a car, let us be your car finder.
Trust Eakin Bros to find you the perfect car
We know that buying a car is time-consuming and stressful, you want the right car that suits you but not sure where to find it. Eakin Bros have been helping customers for almost a century find the right vehicle for their needs. We help busy people make the right decision when they buy a car.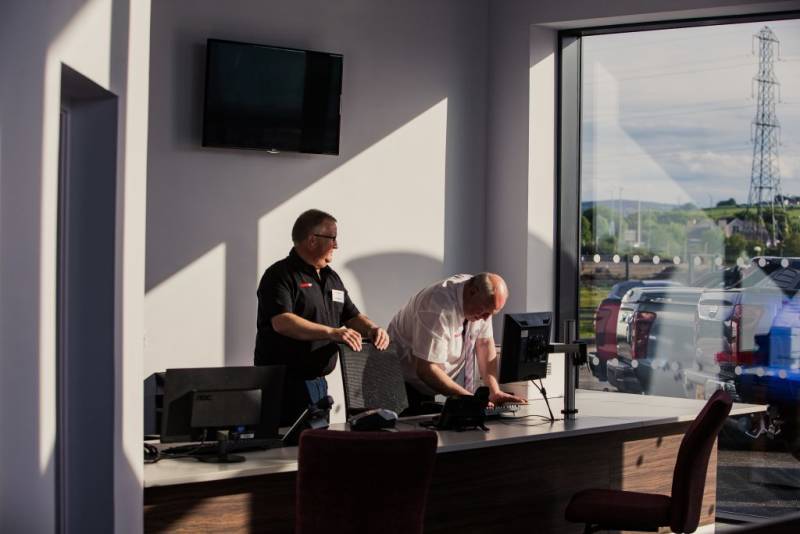 ---
Perfectly suited to you
Whether it's new or used cars, economy or luxury, Our personal car buying service will provide a shortlist of vehicles that will be tailored just for you.
This means you have no wasted time and no stress.
---
Trusted for almost a century to find the best vehicle for you
We've a long history in helping people find the best vehicle.
Eakin Bros offer the easiest, smartest way to buy your next car. Just tell us what you want, new or used, and we'll find it for you. We'll help you part-exchange your old car, and can even take it away for you.
Want the best deal?
We'll make sure you get it – and unlike with most car-finding services, we agree our fees directly with you in advance rather than hiding them in the price of your car.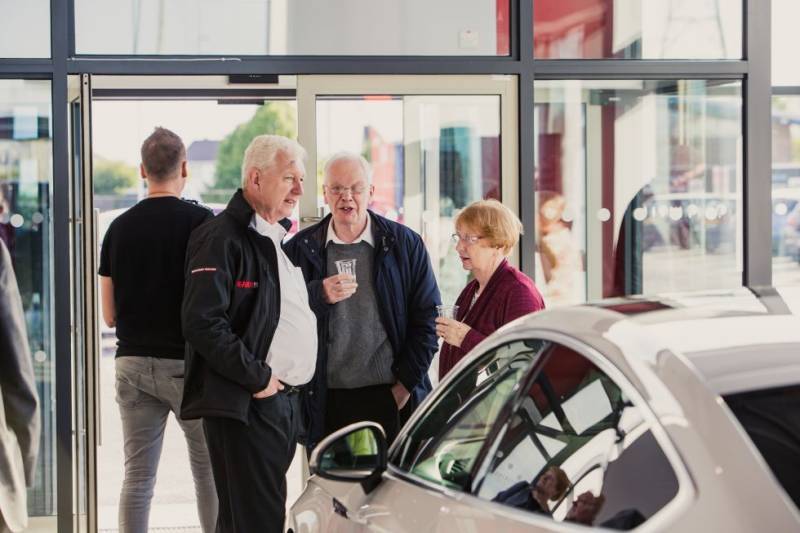 ---

Brief us
Tell us what car you want, new or used. We'll scour the market and find every available car that fits your brief.

Choose
Tell us which car you like best. We can arrange detailed expert inspections if you want, and will make sure you have all the information you need to decide.

Best Price
We negotiate the best possible price, taking into account your part-exchange if you have one. We'll look after it all for you.

Delivery
We'll help you arrange secure payment for your car, collect it from the seller and deliver it right to you.
Book an appointment
We've everything you need to get the perfect car, just contact us to get started and we will guide you through the next steps.