Explore Model
Maxus DELIVER 9 in Londonderry County Londonderry
The DELIVER 9 is the ultimate diesel panel van. Powered by a 2.0 Euro 6d Engine with 375Nm of torque, it's available with a short, medium or long wheelbase and four roof heights to suit every line of work. 8.13m3 to 12.91m3 of cargo space and a payload capacity up to 1,360kg (excluding passengers) ensure you can get the job done, and you can also tow a braked trailer up to 2,800kg in medium and long wheelbase versions. 236° rear doors, a low loading step, eight loading eyes, and counter sunk lashing rings in the cargo area are standard.
Standard equipment includes an 8-direction adjustable Driver's Seat with armrest, automatic headlights, cruise control, Lane Departure Warning System and Radio+MP3+AUX+USB+Bluetooth. Luxury models get a 10" touchscreen, Apple CarPlay and Android Auto, Blind Area Monitoring System, a reversing camera, front and rear parking sensors, LED headlights and keyless entry and start.
Design
Smart and professional, the DELIVER 9 is a breath of fresh air in the fleet world. Luxury models stand out with 16" alloy wheels and LED headlights. Inside, there's space for three passengers and a 10" touchscreen in Luxury models.
Drive
With cruise control and Lane Departure Warning System fitted as standard, the DELIVER 9 makes motorway journeys easy. The 2.0 diesel engine is a peach, with 375Nm of torque and ECO-Technology to reduce emissions and boost refinement.
Practicality
Choose from short, medium and long wheelbases with a medium, high, or extra high roof. Cargo space is as follows – SM van, 8.18m3 – MH Van, 10.2m3 – LH Van, 11.55m3, LXH Van, 12.91m3, LH Van, 10.97m3, LXH Van, 12.33m3.
Living with it
Luxury models have Keyless Access and Start System and several handy assistance systems, including Lane Change Assist System, Blind Area Monitoring System and a reversing camera with guide assist to increase safety during manoeuvres.
All-New Maxus Deliver 9
A VARIANT FOR EVERY USE CASE
The Maxus Deliver 9 van comes in seven standard variants which make it ideal for any business. The range spans from the low roof, short wheelbase L1 H1 (which still provides over 8 m3 of space), to the high roof, long wheelbase L3H3, which boasts an incredible 13 m3 of space. With so many different options, you're sure to find an affordable vehicle that perfectly suits your needs.
HIGH EFFICIENCY AND LOW CONSUMPTION
New Euro 6d Engine – D20 • 163 PS @ 4000
375Nm
WLTP compliant
Advanced ECO-Technology • DPF warning indicator with Manual Regen function button
Quieter NVH Solution
THE USUAL EXTRAS COME AS STANDARD WITH THE Deliver 9 RANGE
When it comes to selecting a new van, both price and value for money are of great importance to any potential buyer. In terms of standard features, the Maxus offering is second to none.
The Deliver 9 comes with air conditioning, cruise control, a foldable remote control key, audio with radio and MP3 connectivity, bluetooth, reverse parking sensors, an 8-way adjustable driver's seat, electric windows and electric mirrors.
Discover more with Eakin
Come find out more on the options and value that Maxis delivers at our new showroom. Or download our brochure and arrange a test drive or demo with our team when you are ready.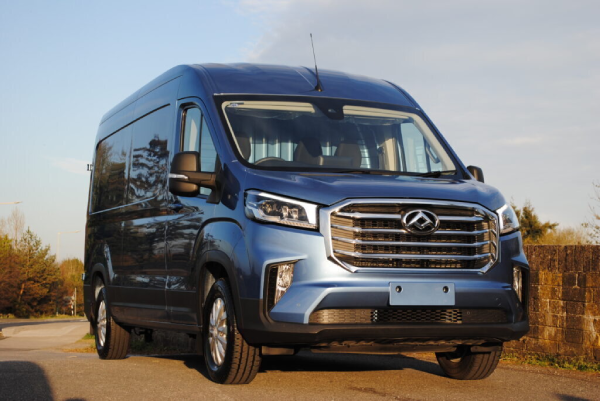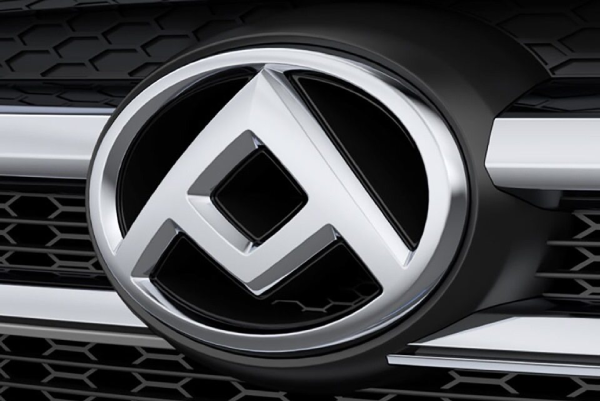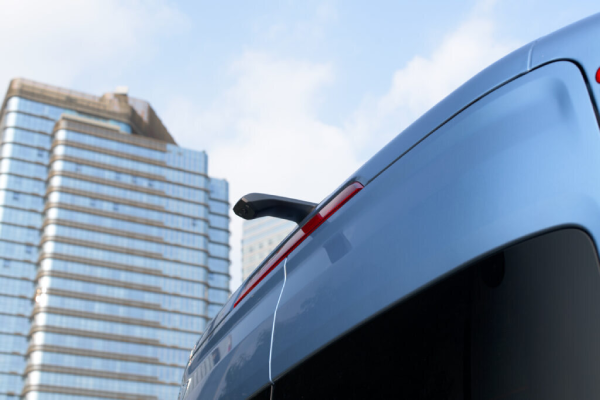 Maxus DELIVER 9 Interior